⏰Limited Time Sale, Selling Out Fast
⭐4.8 Star Verified Reviews
📦Insured Tracked Shipping
Everybody Makes Mistakes...
That's why we created 2 IN 1 ErasableBlack Eyeliner - a waterproof (and cry-proof) and smudge-proof eyeliner paired with the revolutionary eyeliner erasing tech. 
Need to sharpen your wing? Easy.
Made a mistake? No Problem.
Hate stains and smudges? Forget it.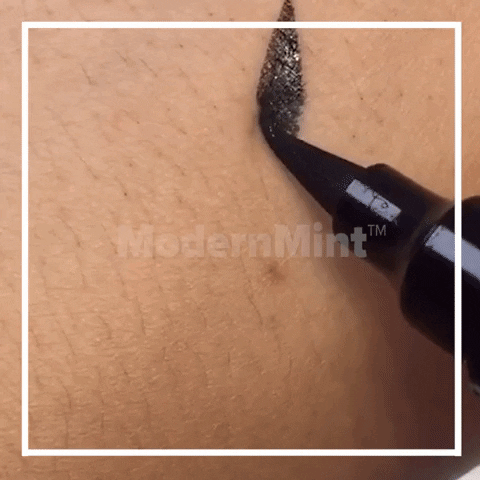 It's never been this easy to get the perfect eyeliner designs. This high-quality eyeliner is now only water and smudge-proof but is easily erasable with our corrector pen formula. This means you can get the perfect eyeliner every single time without the need for make-up wipes or cosmetic remover. 


How to use:
Apply eyeliner with 0 stress (mistakes are ok)


Use the eyeliner eraser to fix any mistakes, sharpen your wing, or any other makeup that you don't want


And voila, it's that easy to draw the perfect wing!