【50% OFF】Christmas Ornament Decoration Kit - 6pcs Ornaments Included
Sale price

$49.95

Regular price

$99.98
Create Priceless Keepsakes & Memories!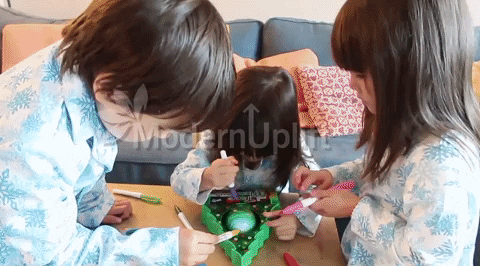 Our Christmas Ornament Decoration Kit allows you to customize your own ornaments like never before!
Bringing the kids and family together,
it's easy to use and will let your kids bring their imagination to life. Draw your favorite animal and then turn it on and give it a touch of color, not only do children love it,
it will give you Ornaments you'll keep for a lifetime!
Boosts Creativity In Children
Create Priceless Keepsakes 
A Great Gift For Loved Ones
Plays A Variety Of Christmas Songs
Endless Hours Of Fun
6 Plain Ornaments Included
Battery Operated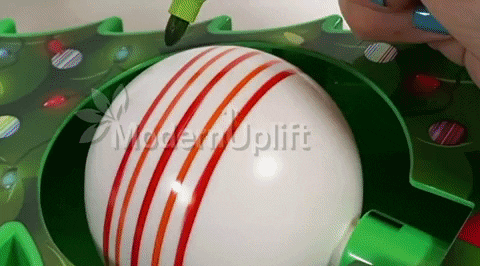 Simply put an ornament into the machine and turn on the switch,
the ornament will rotate automatically. Hold your marker on the ornament as it spins to create stripes, wiggles, lines, or any design you can think of. Without messy dye or paint, you can
enjoy all the decoration fun with no cleanup!

Add-on extra ornaments under our "style" option - Only 6 Included With Kit

PRODUCT SPECIFICATION:
Requires 4 AA Batteries (Not Included)
Includes:ornament decorator, six ornaments, and eight non-toxic colorful markers
Size: 

Turnabale machine: 12 * 2.95 * 7 inches
Ornaments each measure 2.35 x 2.35 x 2.63 inches
Detailed instructions included
High-quality design and materials – Lasting durability, exceptional ornament decorating experience