SALE: OFFER ENDS TODAY!

Wrap two at a time for quick dumplings!
if you don't know how to make dumplings by hand we have you covered, with this one-press dumpling mold, you can make delicious dumplings anytime, in the comfort of your home! This is cheaper, fresher, and better tasting than going to a restaurant.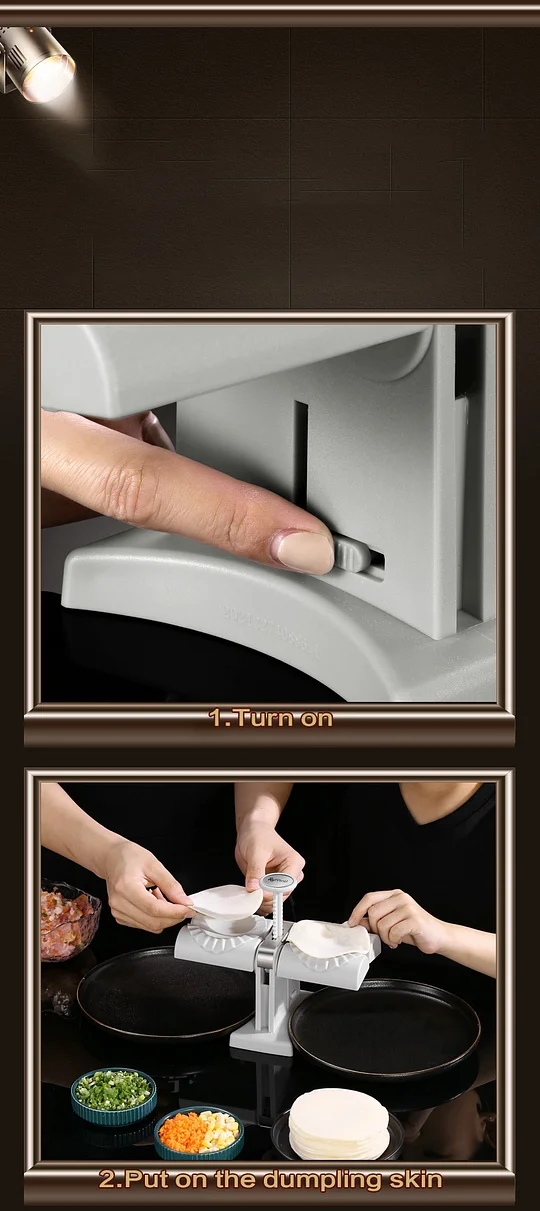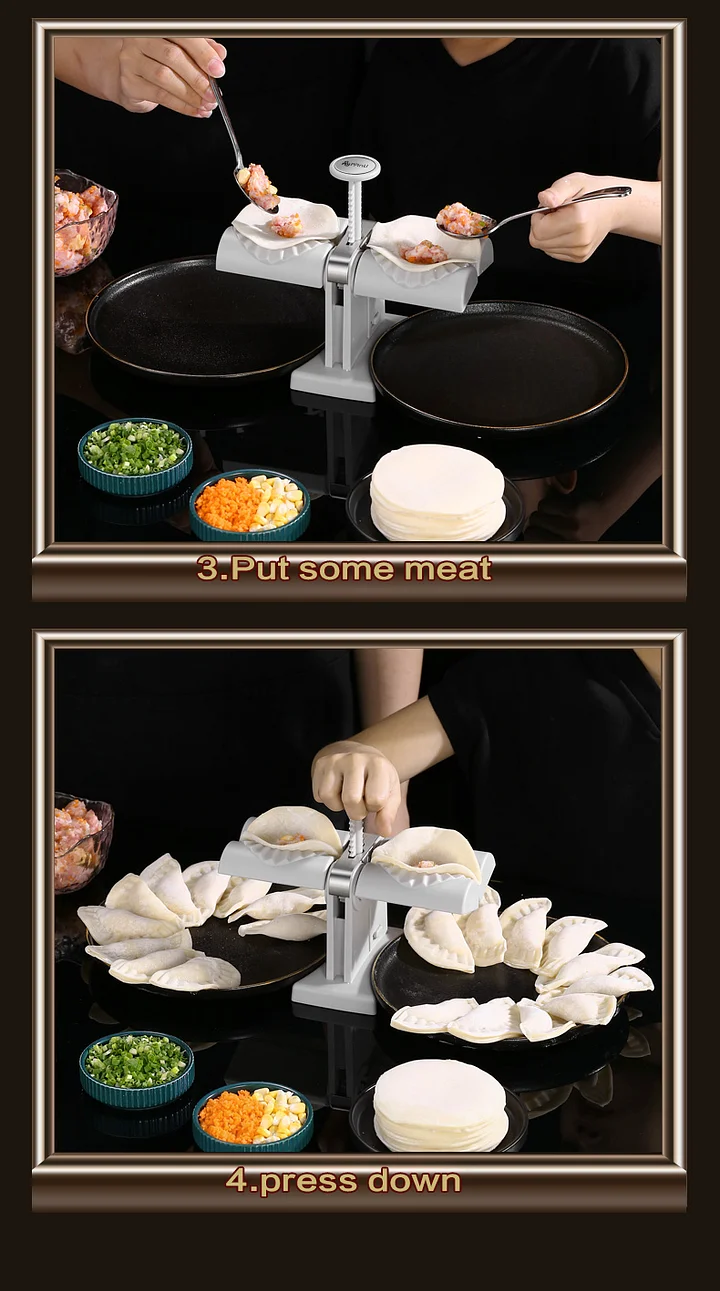 No skills are required, just press down to improve efficiency.
Parent-child interaction, add fun!Two dumpling slots, suitable for making dumplings with children!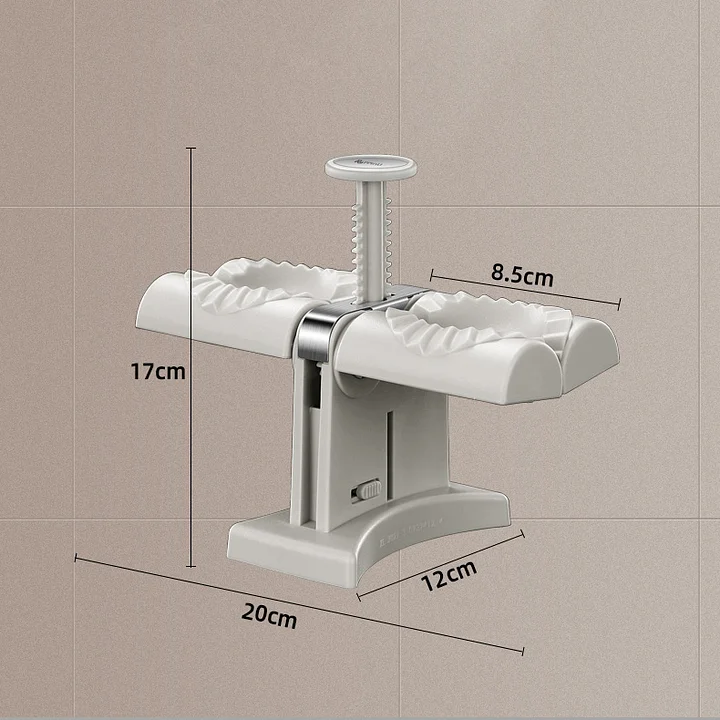 Specification
Name: Automatic dumpling machine (utility model patent design)
Features: Double-ended design, durable, imitation hand-made lace
Material: 304 stainless steel + ABS