BEST GIFT FOR MOM: Sale Ends Today!

The World's Smallest Steam Iron!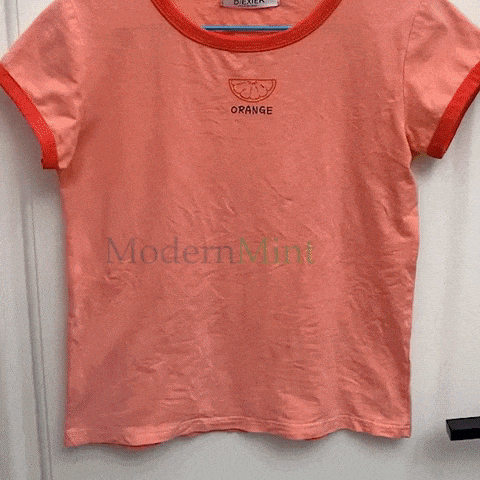 Tackle wrinkles on the go like never before, this handheld iron fits in your purse! It works with a refillable 80ml water container. The satisfying process makes wrinkles disappear in just one press!

Instantly Smooths Out Wrinkles
Fits In Any Purse, Bag or Suitcase
Safe For Any Type Of Fabric
80ML Refillable Water Tank
Stainless Titanium Plating
Anti-Leaking Electric Pumping System
Reach any deep pocket or tight corner with the leading sharp corner design on the tip!


Safe For All Types Of Fabric!




FEATURES:
Multi-Functionality: Our Mini Steam Iron can humidify, iron, disinfect, and sterilize all in one handy tool.
High-Power: Produces continuous high temperature and high-pressure steam in 30 seconds!
Built To Last: Designed with ABS Plastic and Titanium plating and reinforcements you can rest easy knowing this iron is safe to travel no matter where you put it.
Ordinary steam irons tend to leak or spray water which can cause stains and ruin your clothes.
The Cordless Mini Steam Iron has an electric pumping system that prevents leaking regardless of the angle. You could iron while upside down and no water will come out!
SPECIFICATIONS:
Product Size: 20 * 8cm
Material: ABS+Titanium Panel
Rated Voltage: 110v-220v
Rated Frequency: 50hz
Rated Power: 33w
Water Tank Capacity: 80ml