This Unique Fire Starter Stays Lit Even Under Water!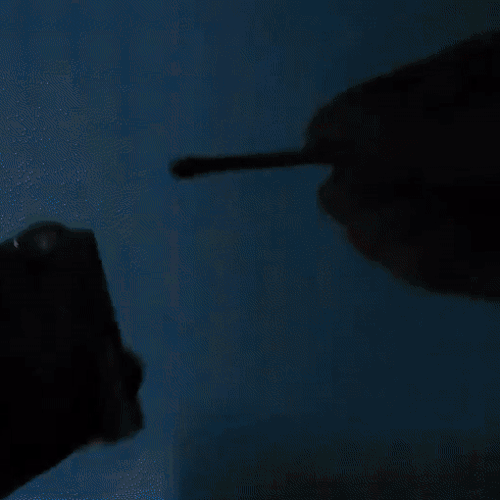 Conquer the outdoors, rain, and tempestuous winds with this remarkable Dragon Breath Lighter. If you can't keep your matchsticks or lighters lit on a cold and windy day, this water and wind-resistant lighter will provide you with the reliability that you need to get a campfire going even in the direst conditions.

See the difference with this reliable Dragons Breath Lighter!
Fuelled completely via kerosene oil to ensure that the match stays lit even when it's submerged underwater. It's a must-have fire starter for every survival kit.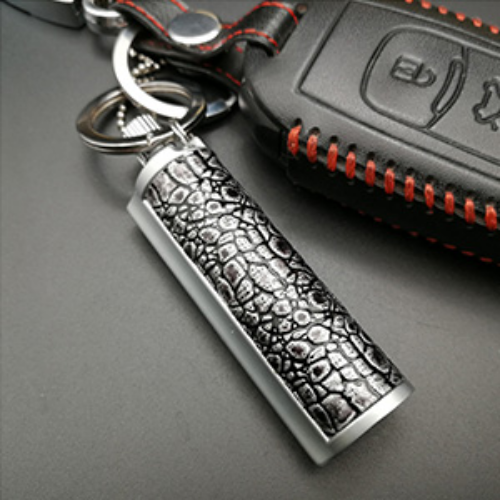 Compact Durable And Convenient To Use!
Compact, durable, and hangs conveniently with your keys.

Product Specifications:

Material: Metal

Net Weight: 40g

Size: 63*18*16 mm

Package Contents: 1x Dragon Breath Lighter
It's extremely easy to use and stays lit even under harsh conditions.

Keep a fire ready anywhere on the go and instantly light up your camp with the amazing Dragon Breath Lighter.