Enjoy A Bug-Free Summer!
EasyPest 3.0 is 
the portable solution for bugs spoiling your summer nights,
 using all-new technology the LED light draws in mosquitoes, June Bugs, flies, moths, and any nighttime critter. Once they make contact with the swatter they will be 
zapped and killed instantly.



Doubles as a bug swatter & zapper lamp!
Safe To Use, Harmless On Humans
Portable, USB Rechargeable Design
Lures Bugs Away From Humans
Instantly Kills All Bugs
Long Battery Life - 1000+ Hours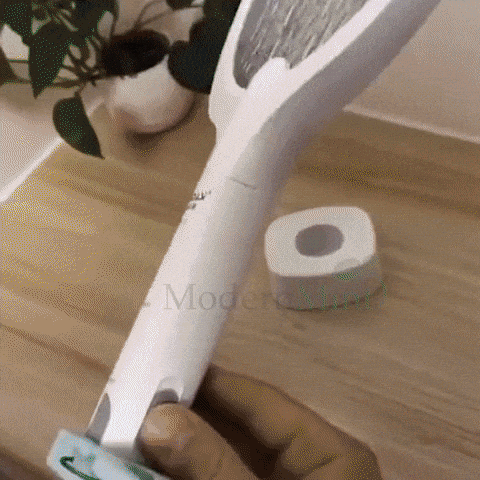 Keeping them away from your and off your food, it's a must-have for the backyard, camping, or outdoor activities. 
Mosquitoes are one of the World's deadliest animals,
 carrying disease and tapping in directly to your skin, 
EasyPest 3.0 will eliminate the risk of sickness and bug bites.
The rechargeable battery makes it ideal for outdoor enthusiasts, with a 
1000+ hour battery life,
 take it on week-long hikes and keep your tent bug-free.
Safe for humans!


Specifications

Size: 52.8cm x 22cm
Color: White, Grey
Safe For Humans
1200 mAH Rechargeable Battery
Powered By USB