A Beautiful Finish Starts With Insta-Strip
®
INSTA-STRIP® Paint & Varnish Stripper is easy to use because it instantly begins to eat away at the paint. (removes up to 5 layers of latex paint in less than an hour) 




Directions:
1) Shake can thoroughly and spray on the area that needs stripping
2) Depending on the layers of paint, wait 30 seconds to 45 minutes for the paint to release from the surface
3) While wearing gloves, take a wet rag and wipe away paint

It can remove five layers of dried latex paint in under one hour! It contains no methylene chloride or NMP (N-Methylpyrrolidone) and is safe for indoor use. This special spray paint stripper has a pleasant scent.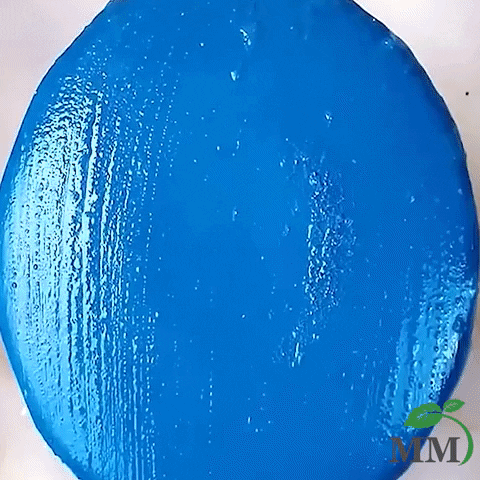 Use INSTA-STRIP® to remove multiple layers of dried latex and oil-based paint, varnish, lacquer, polyurethane, and shellac from wood, metal, and masonry surfaces.

Keep out of reach of children.
Product Details:
• Size: 30ml
• Ingredients: Calcium Hydroxide, Limonene
• Do not use in an enclosed area. If using indoors, open windows. 
• Wear gloves to avoid contact with skin, if it gets on skin wash off immediately.
• Avoid contact with eyes
• If ingested, call poison control immediately.