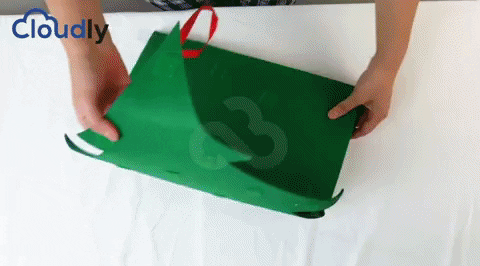 Make decorating a blast this Holiday season with the DIY Felt Christmas Tree,
a great family activity
for you and your kids, the tree is made of high quality felt and includes 31 velcro Christmas ornaments. 
Handmade, High-Quality Stitched Felt
Fun For The Whole Family
Easy To Re-Arrange Velcro Ornaments
Fun & Safe For Children


Safe To Iron, Get Out Wrinkles & Reuse
Sitting at 4 feet tall
after adding the star to the top, it has a pre-punched hole for a thumbtack or nail. Bring it to life at night or even replace your whole Christmas tree with
our option of add-on LED lights,
made specifically for this lovely Christmas tree.
Each tree is hand-stitched high-quality felt,
unlike others that use glue, ours is made with love, so your family can enjoy every moment of setting it up this Holiday season.
Includes 31 velcro ornaments! Bells, presents, snowman, candy, and snowflakes are some examples of the fleet ornaments included.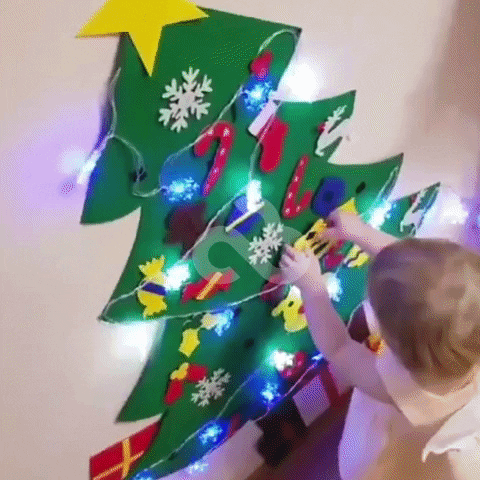 Package Contents

1 x Christmas Felt Tree
31 x Unique Velcro Ornaments



Bells, presents, snowman, candy, and snowflakes are some examples of the fleet ornaments included.


Tree Size: 37" x 28"
Material: Felt, Velcro