Fastest Way To Get Ice Off Your Windshield - Guaranteed!
No More Struggling In The Cold!
Say goodbye to those icy-cold mornings struggling to scrape snow and ice off your windshield. Our Ice Scraping Windshield Cone offers an ergonomic comfortable design and revolutionary windshield scraping capabilities.  

🧊 Cool Features:
Ergonomic Cone Shape:

 

Uses a circular-shaped surface area, clearing off even the toughest ice in seconds without damaging your glass!


Efficiency:

 

Remove ice 3 times faster than you could with any other regular ice scraper.


Circular Motion: Designed to be used in a circular motion so it's easier on your wrists!


Extra Wide: Doubles the surface area to remove ice and snow quickly.


Dual Uses: Use to not only scrape your windshield fast but can be used as a funnel for your windshield wiper fluid.
Designed with double the ice scraping picks that a regular scraper has, this Ice Scraping Cone will knock away even the most stubborn of ice 3 times faster than any other scraper on the market, getting you inside your warm vehicle faster than ever!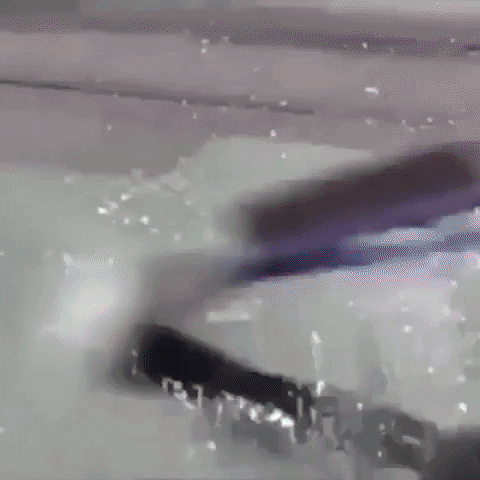 Product Specifications:

Material: Plastic
Size: Diameter 14.5 cm
Shape: Cone
Color: black / blue / red/ green
Package Includes:
1 x Cone-Shaped Windshield Ice Scraper