Due To Limited Stock:

 
Sale Ends Today!
Re-Stock At Original Price Of

 

$859.95

 11/19/2022



Order Now For A Limited Time 75% OFF 🎁🎄
Our Mokuzai™ Steel Knife Collection has quickly become the top selling knife collection. Each Knife has been individually crafted with stunning layers of the world's strongest steel.
Our Knives Have A Superior Edge: All of our knives are sharpened to perfection before delivery. Slice through anything without effort. This is not a dramatization. 


Our Knives Are Durable: Each of our knives is layered upon itself with Mokuzai™ Steel. Our Knives are durable, long-lasting, and totally rust-resistant.
Our Knives Provide Hand-Crafted Comfort: Handcrafted wooden handles for ultimate ergonomic comfort. Besides the superior sharpness, comfort is one of the main reasons why Mokuzai™ is being fastly adopted by the world's best chefs.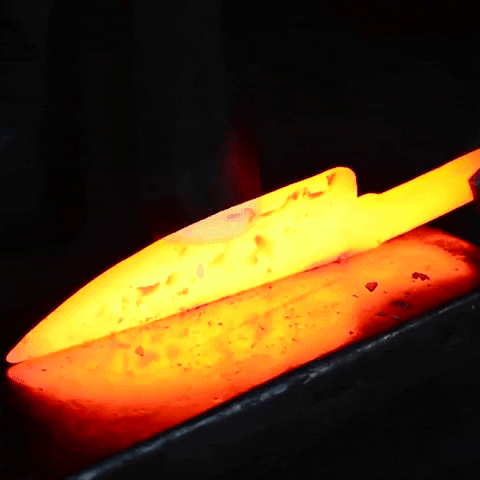 Our Knives Are Beautiful In The Kitchen: Our hand-crafted knives are a stunning display of 21-century craftsmanship handed down from generations of Japanese Forgers and metal workers. Finished off with a beautiful Damascus laser-etching. 
Our 9 Piece Set Includes: 
• 8" Chef Knife
• 8" Slicing Knife
• 8" Bread Knife
• 7" Santoku Knife
• 7" Cleaver Knife
• 6" Boning Knife
• 5" Utility Knife
• 5" Santoku Knife
• 3.5" Paring Knife 


5 Piece Set Includes:
• 8" Chef Knife
• 8" Bread Knife
• 7" Santoku Knife
• 6" Boning Knife
• 3.5" Paring Knife
3 Piece Set Includes:

• 8" Chef Knife

• 5" Utility Knife
• 3.5" Paring Knife