6 Month Supply Of Laundry For Only $29.95

These 100% Natural intensive cleaning sheets dissolve in seconds creating a powerful solution that shreds away stains, grime, and odor from any fabric.

Use 1 Sheet in a spray bottle for a high-concentrated cleaning solution
For laundry, just add half a sheet to your full load. Your clothes will come out looking clean and smelling fresh!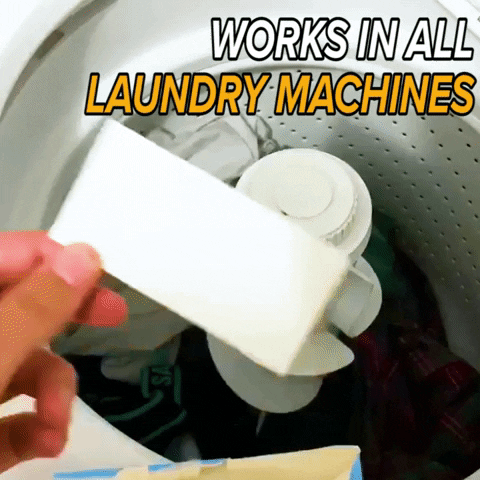 SAVE SPACE AND THE PLANET!
Our sheets take up less than a quarter of space traditional cleaning and laundry products take, meaning they help transport more with much less of a carbon footprint! Not to mention stopping wasteful plastic laundry jugs from reaching the landfill!

Save space and the environment by switching to our more cost-effective laundry sheets!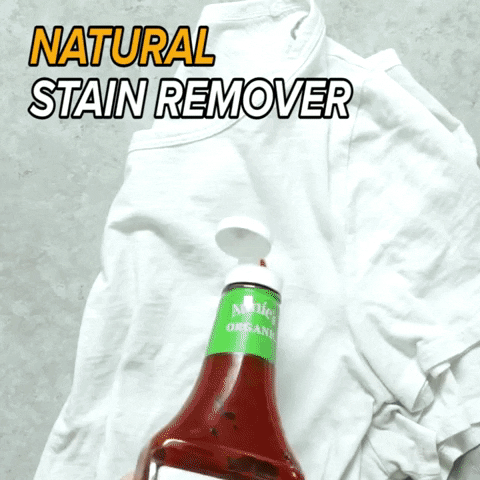 SAVE MONEY USING DETERGENT SHEETS!
Instead of spending top dollar on messy liquid laundry detergents and cleaners, you can spend a fraction of the price on our 62 sheet box.

62 sheets give you 62 FULL loads of laundry. Got a small load? rip a sheet in half, it's more than enough!
And since our sheets double as a spray cleaner for fabrics you're getting 2 products for the price of one!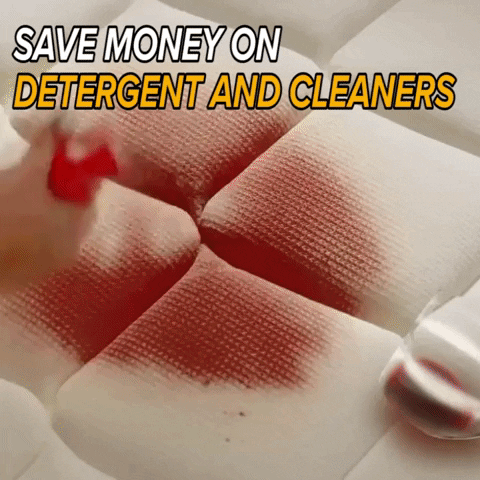 SAFE FOR CHILDREN AND SENSITIVE SKIN!
Our detergent sheets are natural so you can feel safe knowing you won't be using messy, blue laundry detergent full of harsh chemicals that irritate sensitive skin.
It's a smarter decision!

So what are you waiting for? Get your 62pc box of laundry sheets today and experience the revolution in fabric cleaning.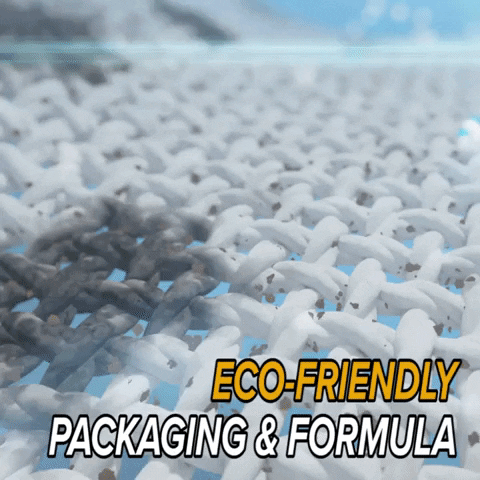 Product Details:
✔ For spray cleaning solution use 1 sheet per 600ml.
✔ For laundry use 1 sheet per load. Cut in half for smaller loads. 
✔ Works in all laundry machines, including HE machines. Just rip in small bits. 
✔ Dissolves completely in warm or cold water. No residue left behind. 


Please note: Advertising shots are sped up and exaggerated. Scrubbing and additional spraying will be needed to get out dark and tough stains. 
CHECK OUT OUR REVIEWS!
⭐⭐⭐⭐⭐ "Trying to live more eco-conscious but as a mother of 3 kids, it's a challenge. I try to do all I can to live without plastic and these sheets make it so easy. No massive plastic jugs poisoning the earth and make my laundry room less cluttered. I absolutely love them. "  - Chelsea Capuano


⭐⭐⭐⭐⭐ "It's been a awhile since I got suckered into buying something online but I'm sure glad I did. These sheets are really great. My son's shirt had a ketchup stain on it, a couple of sprays, and a quick scrub, and the stain was near invisible. I'm truly impressed. "  - Riley-Jo Smith


⭐⭐⭐⭐⭐ "I couldn't be happier. My laundry comes out smelling fresh and it's a lot easier and cleaner than trying to measure out the liquid per load. Thanks for the amazing and innovative idea."  - Michelle Simpson