🔥Due To Our Huge Sale On RapidRoot™, Supplies Are Low!
Buy More, Save More!



3 Packets = 1 Plant 6 Week Treatment (Bi-Weekly Us

e)

Increase the speed of plant growth and revive dying plants effortlessly
 with our Rapid Rooting Powder. An 
all-natural root hormone
 that assists with healthy rooting and accelerates overall health.
Good For Wet or Dry Usage! Safe For All Plants!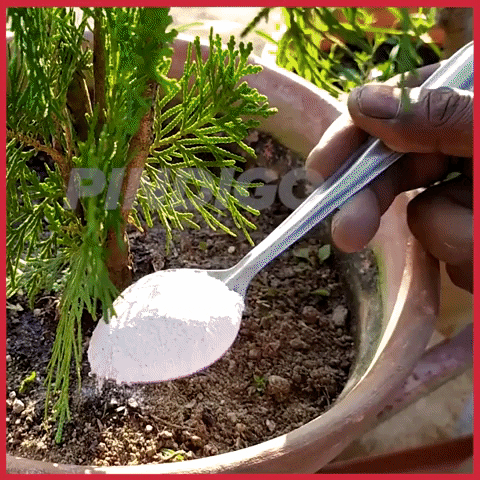 Multiple Ways To Use
Dissolve 1 Packet Into 2 Litres Of Water
Dip The Root Directly Into Powder And Replant
Spread 1 Packet Across Top Soil Then Water
Features

Saves Dying Plants
The fastest way to revive a plant that is lacking sunlight or has been over-watered. Simply dilute one packet in water and spread evenly through the soil. If over-watered, re-pot your plant first.
Wet or Dry Usage
Use water like in the steps above, or simply spread the powder around the soil or directly on the roots like a fertilizer.
Improve Health, Boost Growth
By boosting root growth, you will create a healthier root and soil for any plant, improving size, germination and improving survival on dark gloomy days.
Wide Application
Rapid Rooting Powder works with all plants or trees to promote healthier, faster growth.
100% Organic
Our powder is made of auxins, which is a naturally occurring plant hormone.
1 Gram Per Pack
Recommended 6 Packs For 2 Plants

3 Treatments Per Plant

1 Treatment Bi-Weekly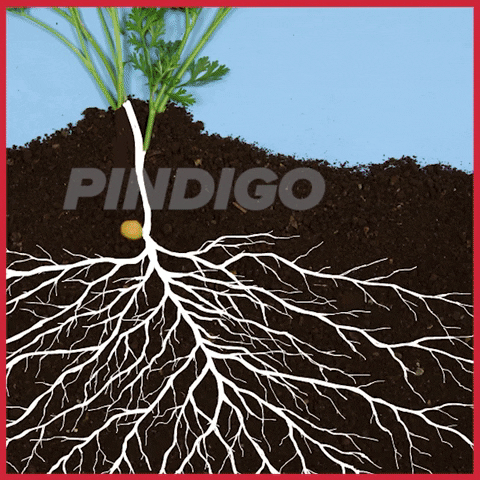 Customer Reviews