PRE-HOLIDAY SPECIAL:
Sale Ends Today!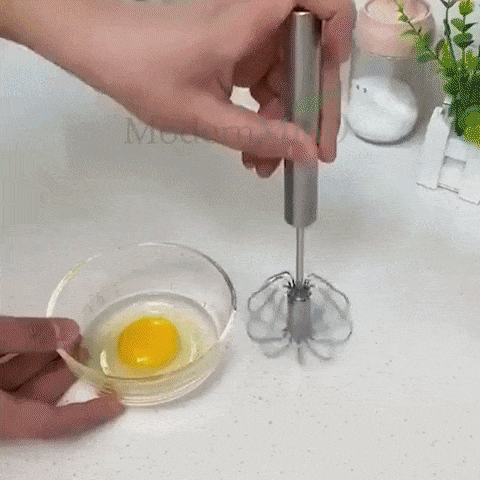 Save effort in the kitchen with Easy Whisk! No electricity or batteries needed, simply press down on the handle and the stainless steel blades rotate. Mix eggs, sauces, marinades, batter and much more to perfection in just seconds.
Food-Grade Stainless Steel
Save Time In The Kitchen
Effortless Application
Mix Eggs, Sauces, Marinades, Batter & More!
100% rust & corrosion-proof, the stainless steel design is dishwasher friendly and is very easy to clean what would be sticky mixes and eggs.
Specifications
Material: Stainless Steel
Size: 26cm x 5.5cm
(10.23" x 2.16")