Throw It In The Washing Machine! No More Lint Rollers!


Lint Roller on a whole new level, this Pet Hair Remover
can be tossed in the washer or dryer to collect clumps of pet hair before you even put them on.
Any excess hair can be removed by running the remover over your clothes like a lint roller.
Reusable forever!
The hair easily pulls off so you can use it over and over again.
Washer & Dryer Friendly
Reusable Forever
Eco-Friendly Resin
Includes 2x Removers
Can Be Used As A Lint Roller
Anti-Static, Easy To Remove & Reuse
Tested for over 1,000 hours and
engineered to not damage your clothing,
it's made of very soft, flexible material that attracts pet hair and causes it to clump for easy removal like never before.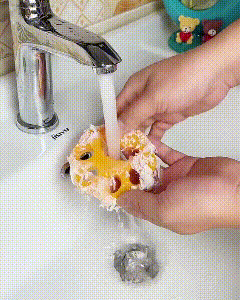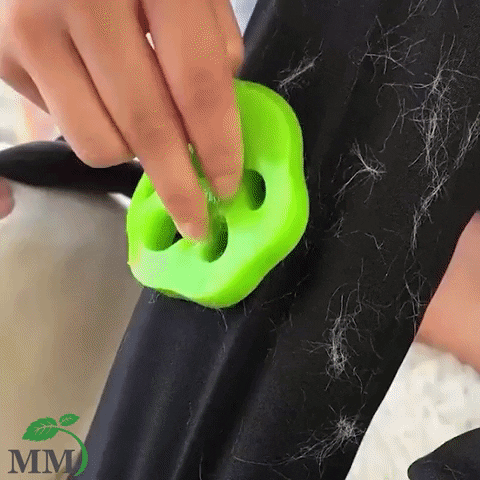 Simply toss it in the washer like you would a laundry pod and let it do its job!
Specifications
Reusable, Anti-Allergenic
Harmless To Clothing
Material: PU Resins
Size: 9.5cm x 9.5cm
2x Removers Included - Green & Orange