The Worlds Best USB Silent Fly Trap
Sale price

$39.95

Regular price

$79.95
THE MOST EFFECTIVE BAIT TO GET RID OF THOSE PESKY FLIES!
Flies are annoying. They pollute your house and spread diseases. Killing flies by physical means (hitting) can be disgusting and ineffective and, chemical means can be harmful to humans.
This USB Silent Fly Trap is non-toxic. It does not use any chemicals and it is safe for your family members and pets. Easy to use, USB Powered can be used anywhere. Just turn on the machine and it will run automatically. Efficient the flies will be lured automatically to the machine and trapped!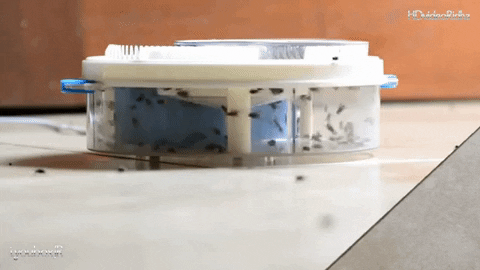 Main Features
High-quality plastic material, non-toxic and safe
Anti-shock and crush resistant
Easy to use
Ergonomic
Powered by USB cable (included)
"

IN THIS LINE OF BUSINESS FLIES ARE OUR NUMBER 1 ENEMY!

 I'M

 HAPPY THIS THING GOT INVENTED! THIS IS

 

THE BEST FLY TRAP I'VE EVER USED

 

OR SHOULD I SAY THIS IS THE ONLY THING THAT HELPS ME TO GET RID OF DISGUSTING FLIES!" HOWARD P. (POULTRY OWNER)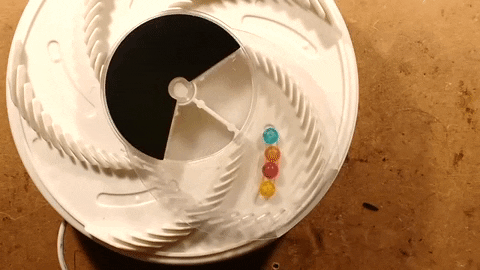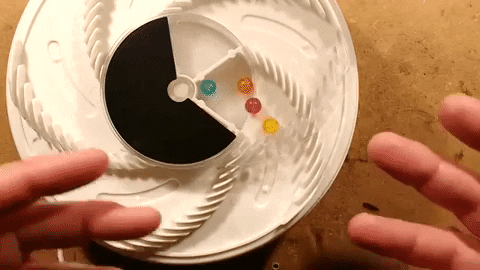 How to use?
NOT SOLD IN STORES!