LAST DAY PROMOTION:

Get yours 60% OFF 🔥🔥
Create a gorgeous, warm atmosphere in any room with our stunning Touch Control Rose Crystal Lamp, using a unique crystal design it gives off a unique Rose formation of RGB lighting.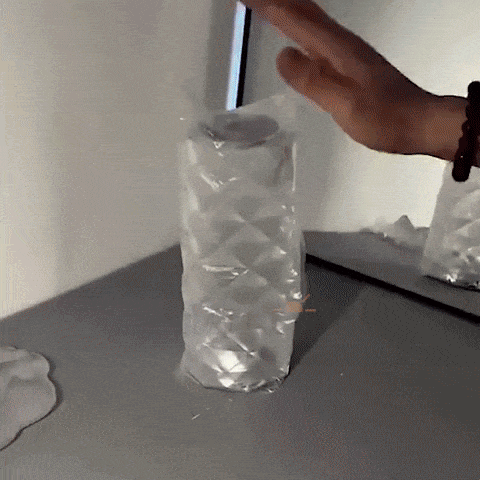 The perfect gift for any loved one
who enjoys unique, comfortable lighting at home. It's great as a door entry light, night light, desk lamp or any sort of accent to your home.
16 RGB Colors
Touch Activated On/Off & Color Control
Wireless, Rechargeable
One Of A Kind Crystal Pattern
Great For Indoor & Outdoor
Easy to use,
gently tap the top of the lamp to turn it on or off and adjust the brightness: 
first tap - low brightness, second tap - medium brightness, third tap - high brightness, fourth tap - OFF.

Specifications

Size: 8.8inch Height / 3.5inch Diameter
Material: PC
16 RGB Colors
Type C - Rechargeable Battery